find the BEST Licensed Moneylender
with Highest Reviews
We help to make the right decision
Loanreview.sg not a licensed money lender, but we are licensed money lender matching platform. Provide the low interest loan and flexible repayment is our main target. Besides that, the contract transparency, excellent customer service, and great google reviews.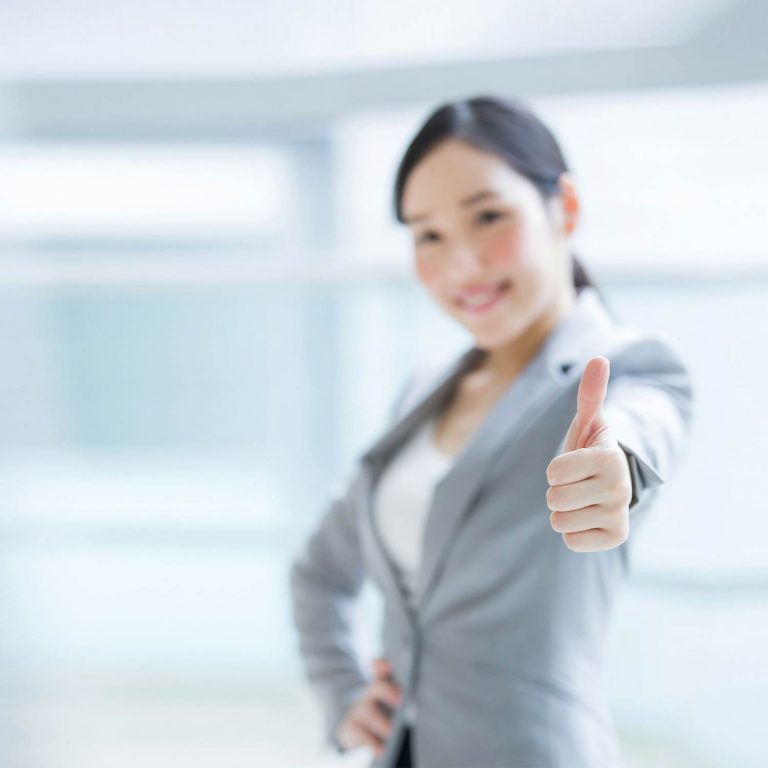 Your best financial solution
Loan Review have long list of Good Responsible Licensed Money Lender. You deserve the best one, we will help you to match the best licensed moneylender. 
We do not stand for any money lender nor do we advertise their company on our website. Our research team's target is to source out which licensed moneylender provides the following:
– Best Loan Package
– Low Interest Rate
– Excellent Services
– Transparency Contract
– Convenient Location
– Google Reviews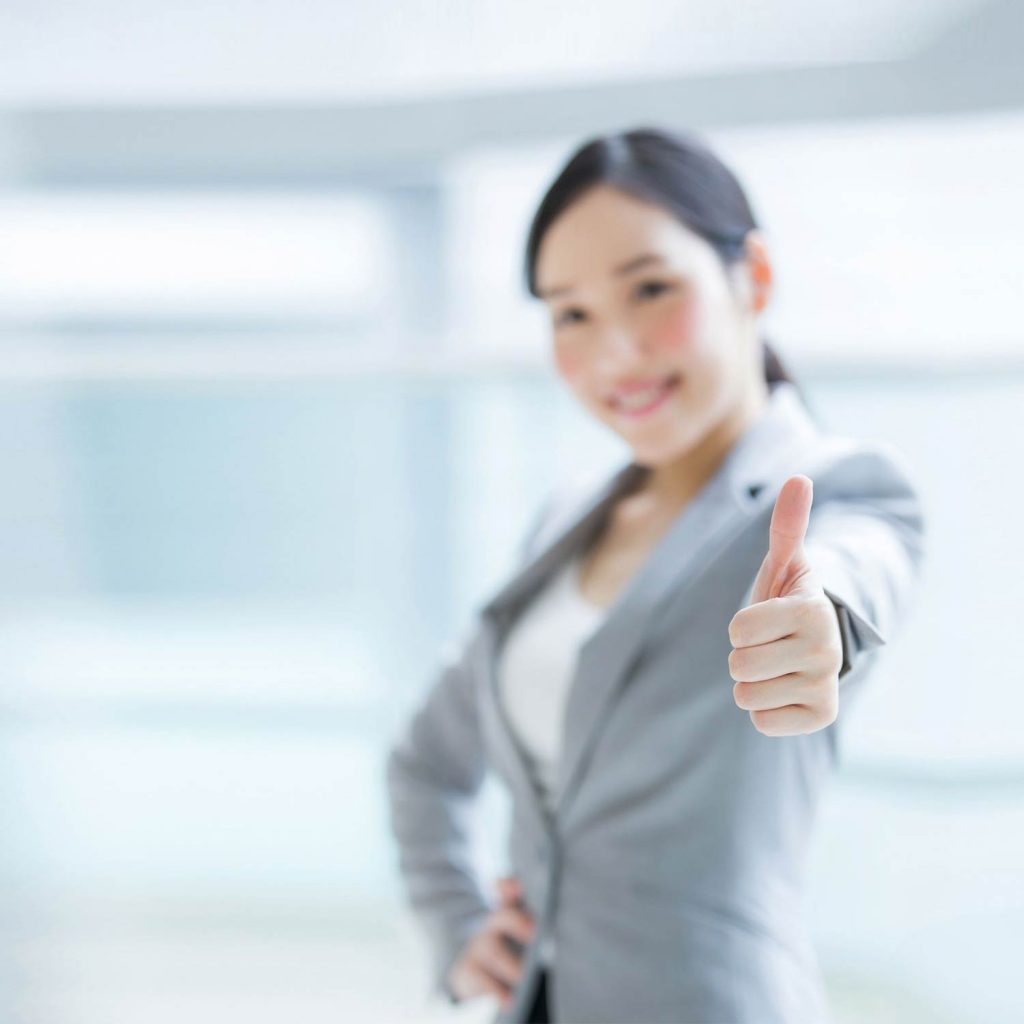 A little voice from our satisfy customers
Thank you loanreview.sg help me solve urgent financial issue. The staff understand my condition and give me a best solution. Intro me to top licensed moneylender in town offer me low interest loan with adaptable repayment.
1st time use this platform to get a personal loan. It's not disappointed me. The staff get my info and match up to the good licensed money lender. 
Willson Tan, IT Administrator
loanreview.sg is brilliant personal loan matching platform. The staff very friendly, explain the loan info to me with my understand language. Also intro me a low interest personal loan from licensed moneylender. 
It's free! Get started today...
We always here to help you solve your monetary issues. By using our matching platform, you can get lowest interest rate loan and flexible repayment schedule.